The practice of an arbitrator covers maritime, insurance, reinsurance, construction, financial and banking law, agency contracts, international sale of good contracts, investment agreements, etc.
With focus of the practice on dispute resolution, including international and domestic arbitrations.
Acts both as a party representative (counsel) or as arbitrator, in dispute resolution conducted under DIS, ICC, LCIA, VIAC, SCC, ICAC, MAC, UNCITRAL and other Rules and pure ad-hoc proceedings.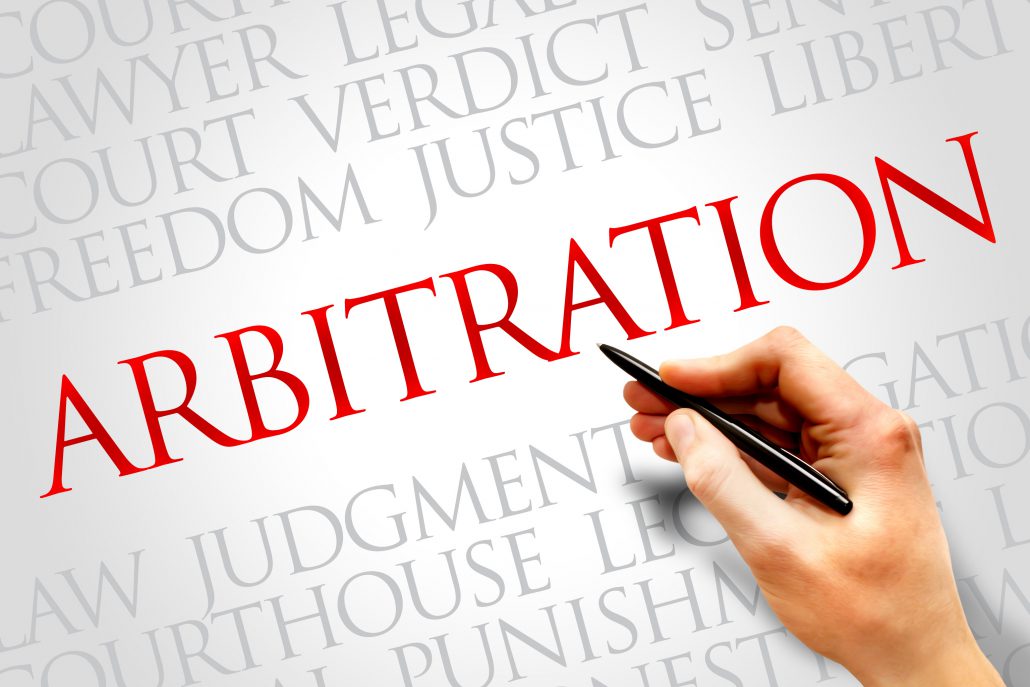 Since 2014 Lilia participates as arbitrator in Arbitration Moots:
– Willem C. Vis Moot (oral hearings and ranking of memoranda)
– Online Arbitration Moot of Russian Arbitration Association (online and offline hearings)
– Frankfurt Investment Arbitration Moot
– FDI Moot Globals
– FIAMC Pre-Moots
– Prof. M.G. Rozenberg International Commercial Arbitration Moot